950 miles an hour. That's fast. But it's not nearly as fast as Ed Rush flew in his combat career as a decorated F-18 pilot which included over 50 combat missions and 2 tours to Iraq. While in the Marines, Ed served as the one of the country's leading instructors on aerial dog fighting and recently worked as a key player in the development of the new F-35 Joint Strike Fighter.
After 2 combat tours to Iraq, Ed left full-time active duty to speak, write, and share a message that will change the world. He's a 5-Time #1 Best Selling Author and Amazon's #1 Business Author. Ed's clients range from small startups to multi-million dollar – multi-national organizations and include CEOs, founders, political leaders, sports teams, national universities, and Hollywood stars.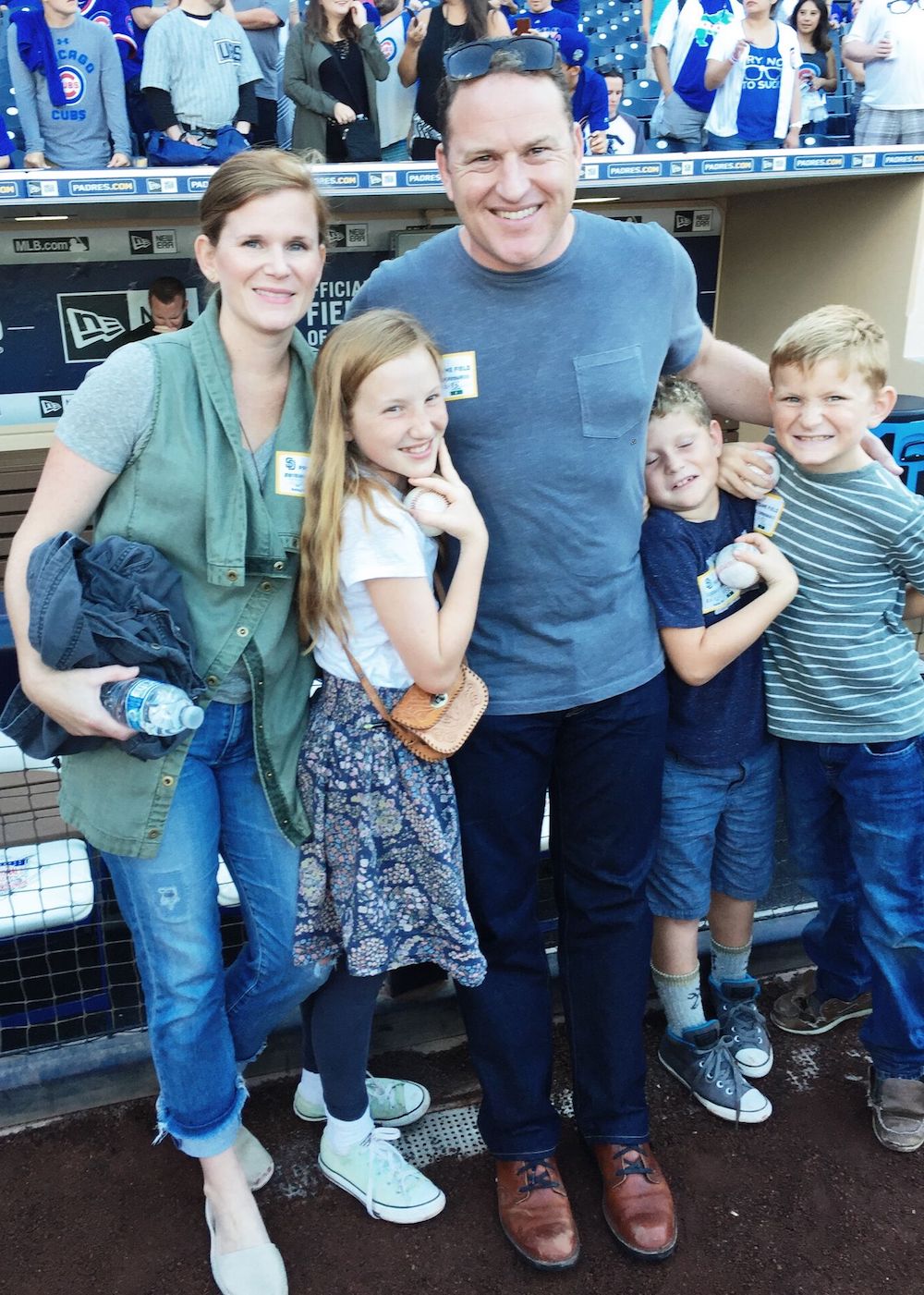 INTERNATIONAL
BUSINESS ADVISOR
SHOW YOUR SUPPORT AND LET'S CHANGE AMERICA FOR GOOD
Get involved today. We'd love to have you as part of our team as we set out to change politics for GOOD.